Welcome to NeaBeauty, where taking care of your skin is as easy as a breeze and as delightful as your favorite treat. We get you - dry skin can be a bother, but we're here to make it a thing of the past.
OUR MISSION
At Neabeauty, we're on a mission to make your skin feel happy and loved. We create awesome body care stuff that's perfect for gals dealing with dry skin. Our goal? Simple. To make you feel fabulous in your skin, every single day.
OUR VALUES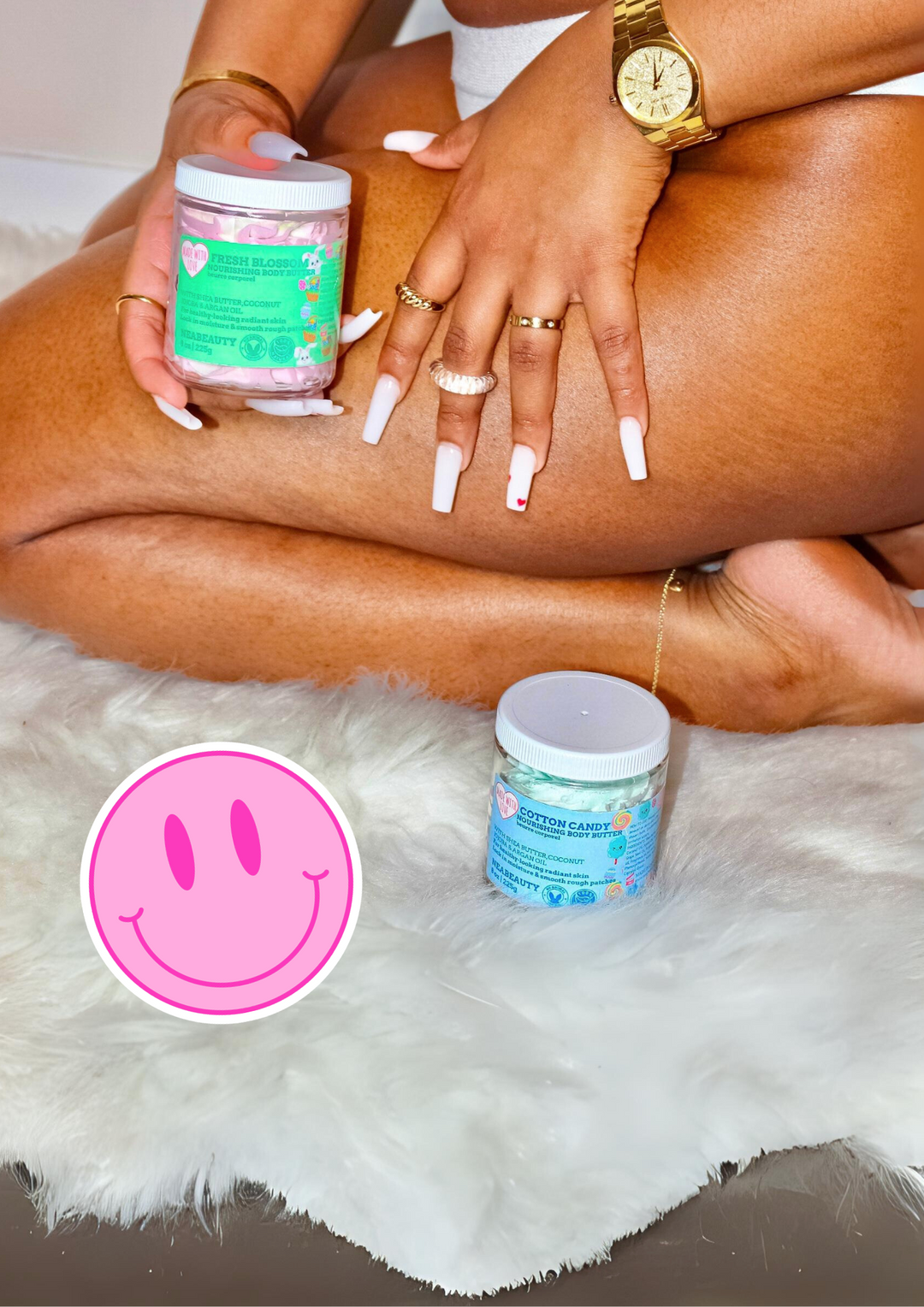 Quality First
We're all about using the best stuff for your skin. Our products are made with top-notch ingredients to give your skin the love it deserves.
Feel Empowered
We believe that when your skin feels good, you feel unstoppable. Our products are like little confidence boosters, making you feel amazing inside and out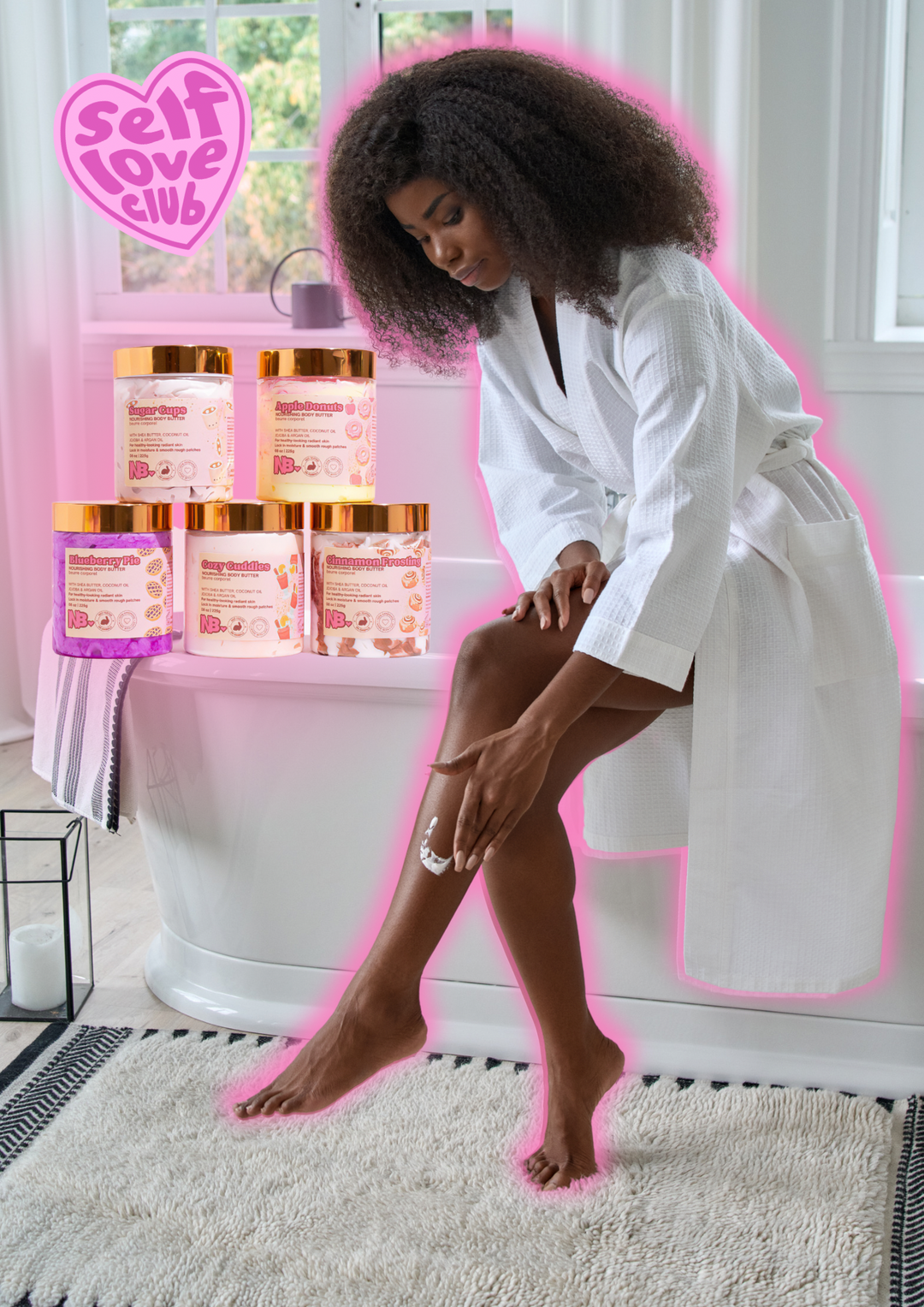 Easy Self-Care
NeaBeauty isn't just about skincare – it's a whole vibe. We want our products to fit right into your routine, making self-care simple and fun.
Body-care with Decadence
You should feel confident in who you are and our products are here to help you do just that! They are symbols of care and acts of love to pamper your skin daily
Get Your Glow On
We understand that your skin is more than just a canvas; it's a reflection of your unique beauty and deserves the utmost care.